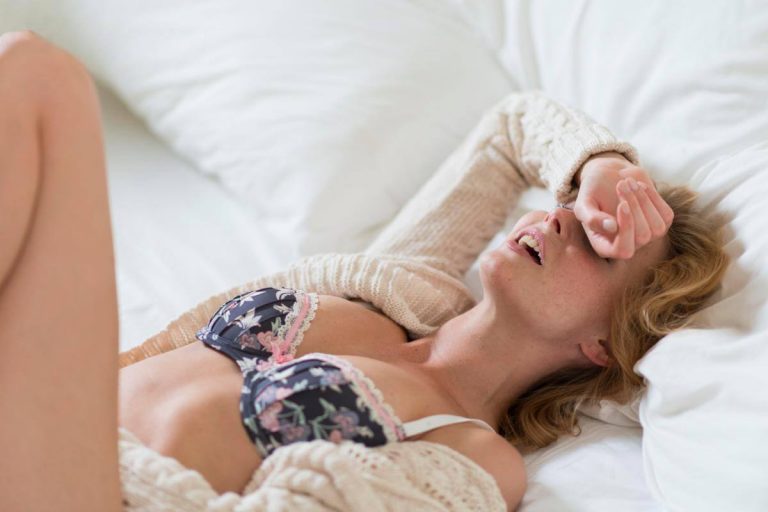 Actually, when it comes to analyzing tastes in erotica, the popularity of sex toys is pretty easy to gauge. These are items that have to be physically purchased so they leave an audit trail – sales figures can be checked out. Search engine requests are another key source of information.
A recent study looked into the frequency of searches for products as variable as vibrators, love eggs, jiggle balls and blow-up dolls. Outlets from Ann Summers to Amazon are turning over huge amounts of these recreational accessories. So which countries are most likely to favor toys that enhance performance?
Lust in the UK
Britain came in at number five in recent analysis. Since we're focusing on sexy facts collated from web data, another interesting ditty that has emerged is this: less than one in five British women admitted to being fully satisfied by their sex lives! Perhaps this could be a factor in explaining why so many Brits are stocking up on sex toys?
Amorous America
Americans are even more likely to be using mechanical stimulants than their counterparts over the Atlantic. An expansive, cosmopolitan country, the USA is a major center for technological advancements, from Silicon Valley to NASA. No wonder they love their gadgets so much!
Greenland's northern delights
Perhaps unlikely candidates for our top five, Greenlanders are the world's third most avid users of sex toys. Perhaps you visualize this island's two million square miles as a frozen wasteland where the sparse inhabitants cower inside igloos? Sure, Greenland lies in the polar region but there are vibrant towns here with amenities. And people with sexual desires. You can imagine the sound of vibrators being clicked into action as those Northern Lights shimmer in the background.
Saunas and sizzling lovemaking in Sweden
The Scandinavian countries are often synonymous with a laid-back attitude to many things in life. Sweden's northern tip reaches far into the Arctic Circle so it has a climate that encourages its residents to snuggle up. The country is also renowned for its domestic comforts, with stores like IKEA supplying furniture solutions the world over. What else? Mouth-watering Absolut vodka.
Sounds like a perfect combination for cozy nights in: a luxuriously comfortable bed draped in exotic blankets with an open fire crackling in the background. No wonder these sensual Swedes aren't shy at making the most of their intimate moments as they shelter from the snow. Sex toys will enhance the proceedings, taking Nordic bedroom athletics to dizzying heights!
Desire in Denmark
A quick trip across the Baltic Sea brings us to the world's foremost champions of artificial erotic boosts: Denmark. Although the population is just over half that of its larger neighbor, it seems the Danes have an even healthier appetite for sex toys. With seafaring ancestors who loved nothing better than feasting, drinking and pillaging, these modern-day Vikings certainly have a lust for life!
Although these are the five nations ranked uppermost after online research, a bigger picture has emerged. It seems the love of the sex toy to inject spice into romantic get-togethers is universal.