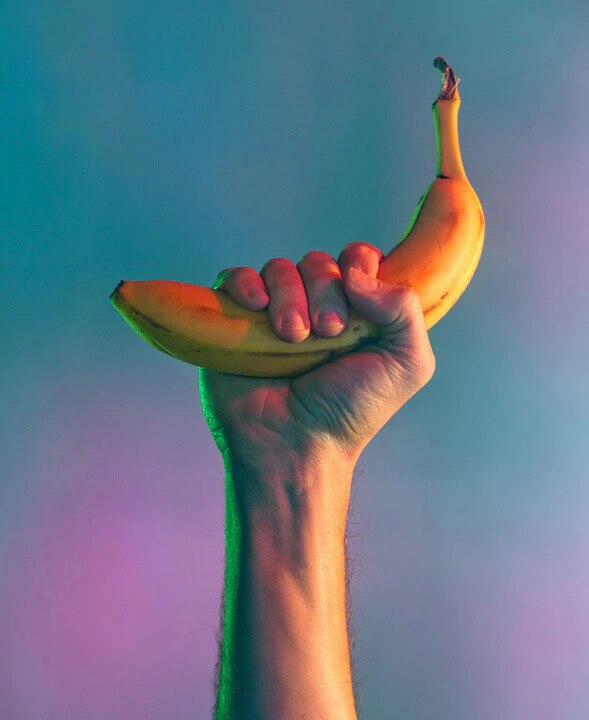 Our sex lives can become boring after a while.
This is especially true in a long term relationship. You might still enjoy sex and get great pleasure from it but is it as good as before? Maybe it has gone stale and you aren't looking forward to it as much? Does it feel like a chore or something that you actually enjoy?
This is common but luckily there are a few things you can do which can help. Let's look at how toys can improve sex for you and your partner and get that spark back in the bedroom. You might have never thought of using sex toys before but easing yourself gently into this world can bring huge benefits for your sexual pleasure.
#1 It's Still A Taboo Thing to Do
Sex toys are widely available. Many people use them. That being said, they are still quite taboo and lots of couples won't admit to using sex toys even just once or twice.
Using a sex toy is like doing something naughty. It's a little bit out of the ordinary and it can add a real spice to your sex life with your partner. It is a lot more common than you think to use sex toys and if you want to feel like you are being naughty then they can really boost your sex drive.
#2 They Bring Immense Pleasure
Sex is great on its own but what about enhancing that pleasure even further? That's what sex toys do. Sex toys can improve your sex life massively by stimulating parts of your body that don't usually get as much pleasure.
Your boyfriend's prostate, your girlfriend's clitoris, both of you can benefit from the range of sex toys out there. You can even find couple's toys as well so you can experience pleasure at the same time. Enhancing your relationship through sex toys can boost the enjoyment for both of you.
#3 Your Fantasies Can Be Realised
Everyone has a sexual fantasy that they want to fulfil and using sex toys is a safe and common way to do this.
Trying new things, exploring different parts of your partner's body and making them orgasm 10 times better than they have before, are all benefits of using sex toys. Once you find out how great you can be you can tell all your friends look what happened after we used sex toys and how much better your sex life now is.
Using Sex Toys to Improve Your Relationship
Sex toys can play an important part in how much you enjoy sex with your partner. In fact, they can be used to seriously spice up your relationship in the bedroom. You don't even need to use them all the time, just now and again is enough.
If you want to really climax like you have never done before, enhance your sex life and bring yourself closer to your loved one then try a few sex toys to get the spark back with your partner.