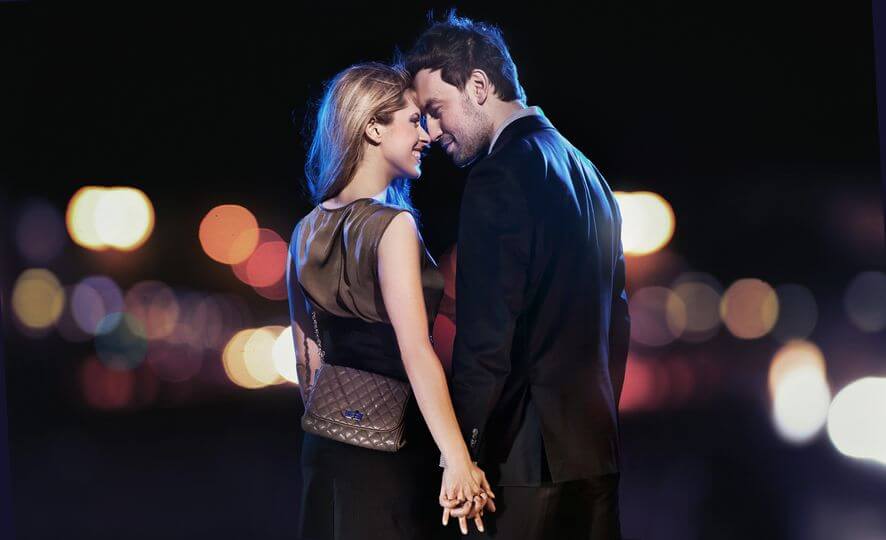 Now that he's called, what to do on the second date is the question? You could suggest just hang out at your place or his, but let's do something unpredictable.
Congratulations! She said yes
Were you surprised when he called for a second date? If the first date was a hit, waiting for the next invitation can make anyone anxious. However, you need not worry since I have some great ideas for a second date that I'm sure you'll love. Keep reading to find out what suggestions I've come up with so that a third date is heavy on his mind before the night is over.
Fun second date ideas
1. The way to my heart is through, yes, my stomach. As a matter of fact, I love a man that can cook or at least, willing to participate in the preparation of the meal. Rather than go out, plan a menu that you will both enjoy cooking. If you're not an experienced chef, I would avoid cooking meals never attempted before.
2. The amusement park is the perfect theme for walking hand and hand, sharing some cotton candy. What's more is that being on the rides, you will likely end up sitting close together… I mean, really close, so that takes the stress off you when you want to get side by side but don't want to seem obvious.
3. If you want to avoid the noise, attend a local art gallery. Talking about the artwork is an excellent way of making conversation in order to get to know your companion.
4. I picked wine tasting or beer tasting as a fun one of the best second date ideas ever. You both will learn about more than grapes as wine tends to relax the body, not to mention the lips. Your date will probably talk freely as the evening transpires.
5. Bike riding will allow you to explore places that vehicles can't get into. Check out the local listings for best bike trails in your city.
6. Still looking for the best 2nd date ideas? How about a stroll in the botanical garden? The smell of fresh flowers will stimulate as well as relax the soul, so don't be afraid of the quiet moments.
7. You're never too old to visit a zoo. You'll have plenty to talk about and the opportunity to take goofy pictures together in the photo booth.
8. Second date ideas for men could be a friendly game of pool, but on the other hand, plenty of women are experts at the table as well.
9. Worried about being bored on your date? Suggest paintballing to your new friend as a way of showing your versatility and masculine side. Besides, the sport is a lot of fun and it keeps you both active.
10. Some cities don't have amusement parks, though once in a while, the carnival will arrive with a plethora of games and rides. If this is the case in your town, take advantage of this time to get a traditional corn dog and an over-sized, cuddly prize.
11. Who doesn't like miniature golf? It's another one of the best ideas I thought to include in this list of places to go and things to do. I don't know of a single person who doesn't pretend to be the greatest golfer alive.
12. Bowling is a competitive sport that most couples find pleasurable, especially after a few beers.
13. Go see the fortune teller for an entertaining evening. You don't have to take it seriously, but ask questions that will spark up the conversation later.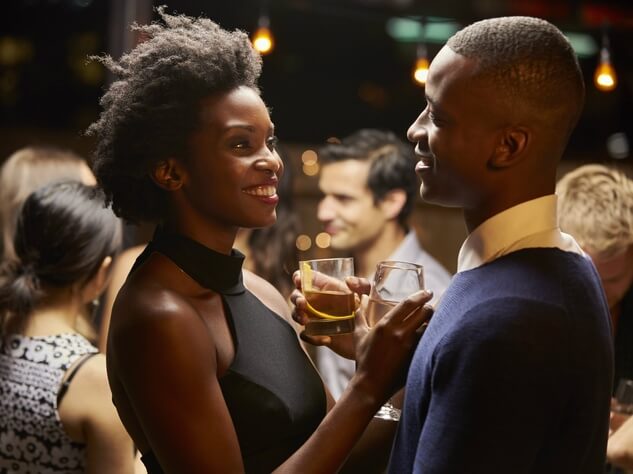 14. I've wanted to go horseback riding since I was a little girl. You, too? Then this is your chance to cross it off your bucket list. Take the top down and drive the back roads to the stables in case you want to stop and pick some sunflowers along the way.
15. You can't go wrong with a live sporting event. After all, there's nothing like seeing your favorite team in action and being able to scream really loudly in public without your mom giving you the evil eye.
16. Nothing going on in the sports arena? What about live music? Check the club listings for a schedule of performances and head on out to see the show.
17. Sailing is an outing that everyone should put on their list of summer events. If you can't charter a sailboat, you should be able to catch a boat race. Granted, these shows bring in crowds of people from around the world, but the locals support the events the most.
18. After all of the activities, a nice massage is among the great ideas for a second date providing you include your date. Inviting your date to a couple's massage will get his attention and probably a chance to a third date.
19. Spa closed? Join me in a warm pool after dark. Seeing that the crowd goes inside at dark, it's a totally romantic sentiment.
Final thoughts
When we meet someone we like, we want to make the best first impression possible and naturally, second impressions should be unforgettable. In light of this, if you have any 2nd date ideas, don't hold them back. Tell us what you are doing to make the dating scene more interesting. A girl can't have too many fun ideas to do on a date.